Mandaci una foto anche tu indossando il Lalla's che hai scelto e entrerai a far parte del mondo Lallaspeople con i vantaggi di promozioni e prodotti speciali esclusivi !
Send us a photo wearing the Lalla's you have chosen and you will join the Lallaspeople world with all the benefits and exclusive products just for you !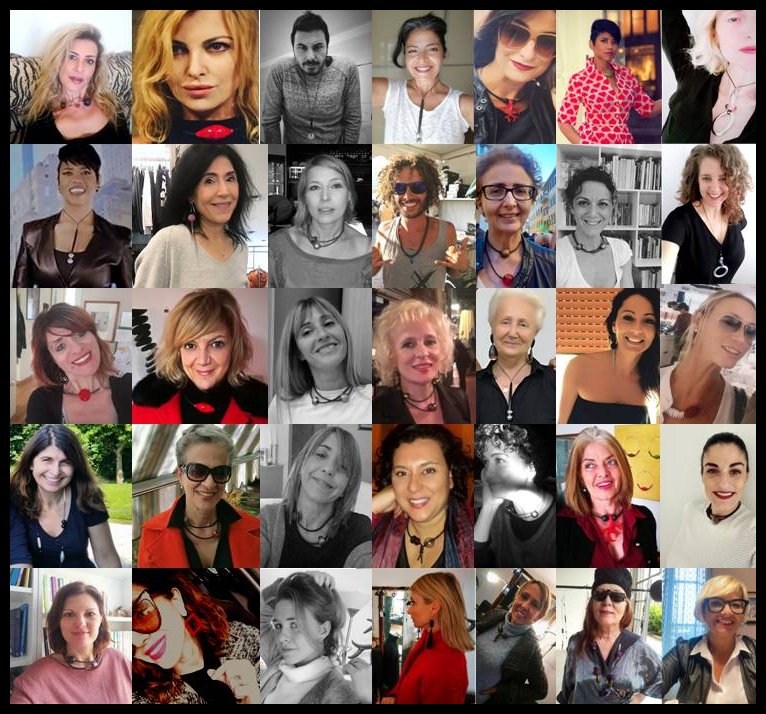 Maria Elena. Alexandra, Giovanni, Sonia, Beatrice, Jaque, Giorgia, Paola, Laura, Michele, Enza, Alessandra, Blanca, Giovanna, Paola, Mariannna, Carla, Deanna, Simona, Barbara, Alessandra, Mimma, Valentina, Silvia, Emanuela, Lory, Lucia, Manuela, Claudia, Laura, Silvia, Kristen, Olga, Irene.